Celebrating 11th Founder's Day!!!!!!
We had Col Pieush Agrawal, Our Chief Mentor and Chairman EDGE Academy  sir doing the formal cake cutting.
Our Alumni both, Lt Dhruv C, Flying Officer Dr Gargi, their father Mr Dinesh ji graced the occasion.
Along with them few of  the selected students in NDA II 2021, were also present. We felicitated them and motivational interaction with aspirants of Greenhorn batch, Garud batch, Brahmos Batch and Chindits batch !!!!
Edge Family on 11th Founder's Day had wishes of all our Faculties.
Harish sir Centre Head and his team took care of all.
Yatish sir came with a lovely cake for Col sir.
Dr Sapna Agrawal mam thanked all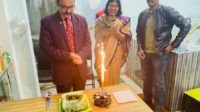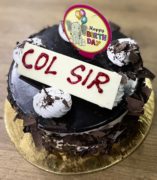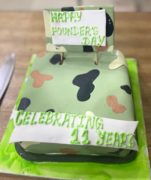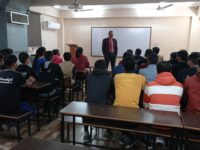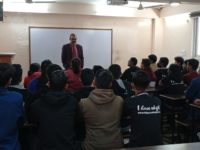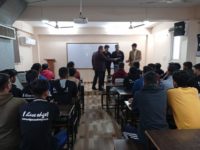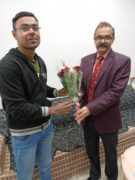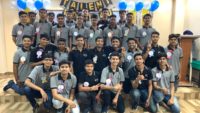 Many Wishes and Congratulations.
May God bless all
Just remember Nation comes first always and Every Time !!!
Jai Hind